Trumbull High School Choirs
To the THS Choir Family,

Please know that we are thinking of you and sending our best wishes during this unparalleled time of challenge. Be safe and be well…

Sincerely,
Ms. T and the FOTHSCI Board ❤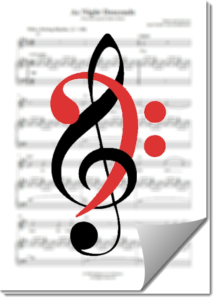 Welcome to the Trumbull High School Choirs Website! We are Friends of the Trumbull High School Choirs, Inc. (FOTHSCI). Here you will find choir and course information, events and important dates, performance samples, relevant forms, and ways to donate and to contact us.
THS Choir Parents has a Facebook group page that provides up-to-date posts and details about what is going on within the THS Choir community. The THS Choir Parents Facebook group page is not administered by FOTHSCI. Please note, that all official choir-related information is disseminated via this FOTHSCI.org website.
Each member of the THS Choirs should have already completed an entry at the Choir Registry for the 2019-2020 school year. If you need to add or edit your entry, please contact the Choir Director.
Click here for Calendar and Important Dates 2019-2020. View/download a copy of the Trumbull High School 2019-2020 Calendar (PDF).
Adobe Reader, Adobe Acrobat, or other PDF file reader is required to view/download many of the documents available on this website.
Get Adobe Reader